Naatya Olaga : Chitra Lolitha – 14th may 2017
We wish to paint the minds of our audiences with colors and how it can be portrayed in dance. Chitra Lolitha is all about the color RED.


I wish to gather you into my history with a story. A story that will take you to chapters gone by into pages that will arouse your memories. A story that will truly bond you and me into us. I am the flamboyant red sky, turning from sunrise to sunset in framing the beauty of mother earth. I am the blood dancing through your veins.I am that ism of life, flowing within you connecting you to life seeking you to gather and gathering you to a world flooded with me and my coloury  essence.


For if you ever  pray to be a color, you would truly want to be me CHITRA LOLITHA.

RSVP: https://www.facebook.com/events/1909822582635878/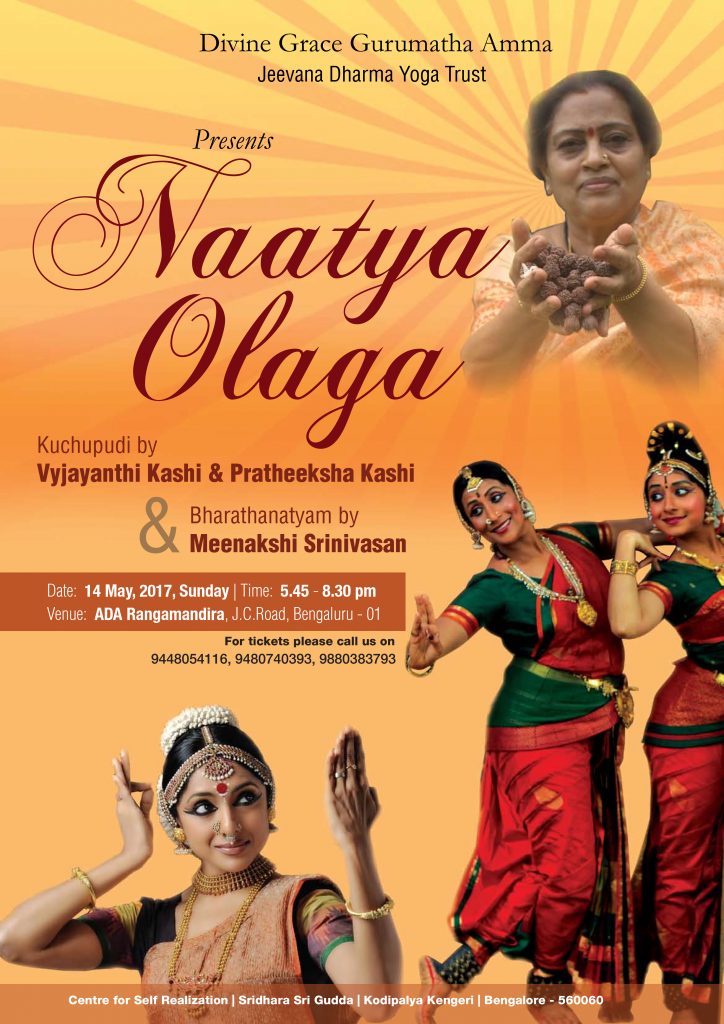 YOU MIGHT ALSO LIKE THESE